Mhairi Hamilton, United Kingdom
Mhairi was appointed as Director of International Ministries for the Lawyers' Christian Fellowship UK in March 2013. Her main priority is liaising with East Africa and other Fellowships worldwide and supporting vital ministries. She has experience in and an understanding of international work. 
Micheline Koube, Côte d'Ivoire
Micheline studied law at the University of Yaoundé II, in Soa, Cameroon. She has been on staff with Campus Crusade for Christ since 1999 and serves as the Francophone Area Crisis Manager and the LeaderImpact Leader for Côte d'Ivoire. Micheline is married and has three children.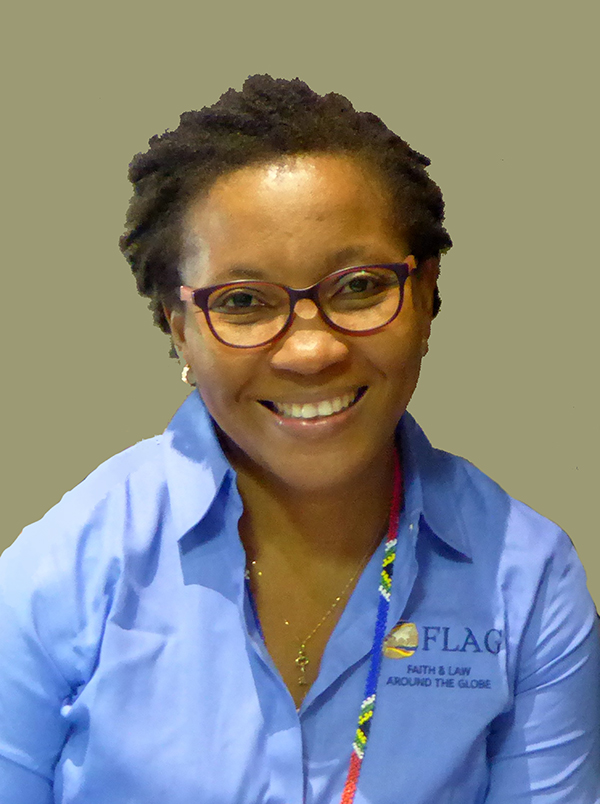 Jonathan Kiboba Shamwana, Congo (DRC)
Jonathan Kiboba has been working as a judge for more than 20 years in Lubumbashi, Democratic Republic of Congo. He studied law at the University of Lubumbashi (UNILU) and obtained his degree in 1993. At first, Jonathan practiced as a legal counselor at the national mining company for 6 years. He has been teaching law at the university for many years. Currently, he is a judge at the Court of Appeals in Lubumbashi, DRC. Jonathan and his wife Arlette have been working together in counseling couples. He joined FLAG in 2008, and he is the current regional coordinator of FLAG in Africa.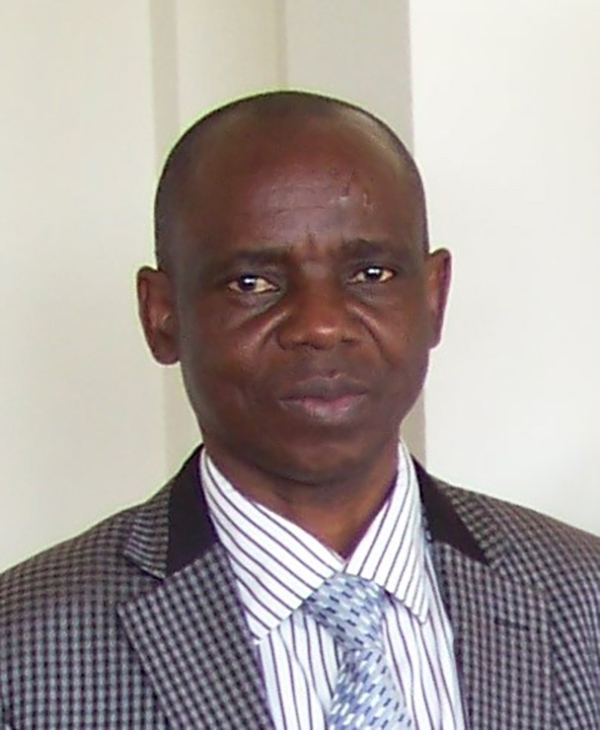 Chandimal Mendis, Sri Lanka
Chandimal Mendis is an attorney in Sri Lanka who has had an independent practice in the field of Civil and Commercial Law for over 21 years. During the time he was at Law College, he also worked as a journalist attached to The Sunday Times newspaper. He has a Masters Degree in Business Administration from the University of Wolverhampton, United Kingdom. He has taken part and received training in arbitration, mediation, and commercial contracts in New York, Singapore, Switzerland, and the Philippines. He has been a member of many committees pertaining to policy and has been an advisor to several law and policymakers. Chandimal is currently the Board Chair of World Vision Lanka. He lives in Sri Lanka with his wife Dinali and their only daughter Dina.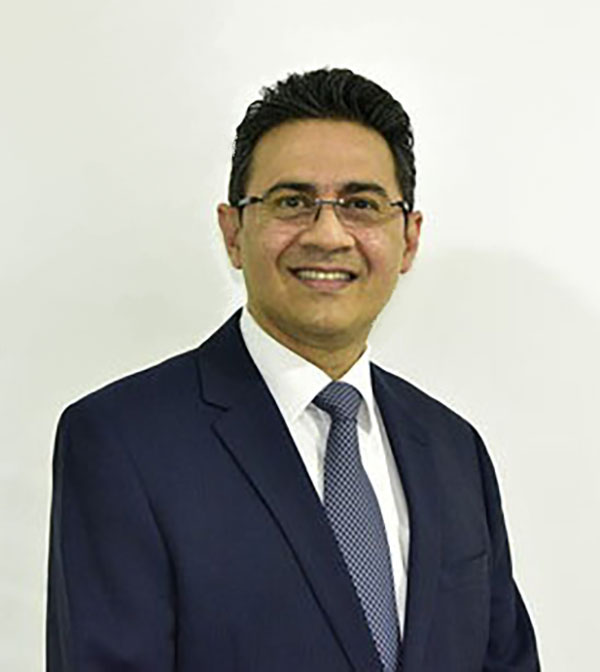 Victor Yau, Hong Kong
Since 2013, Victor Yau has been the Vice Managing Partner of Yu Sun Mak & Lawyers, Solicitors and Notaries, Agent for TradeMarks and Patents. He received his LLB and PCLL from London University and University of Hong Kong, and he studied the China Law Master Course at Renmin University of China. He is currently a director for Campus Crusade Hong Kong, an honorary legal advisor for Operation Dawn, a former committee member of the Lawyers' Christian Fellowship Hong Kong, and ex-director of The Sowers' Action of Hong Kong.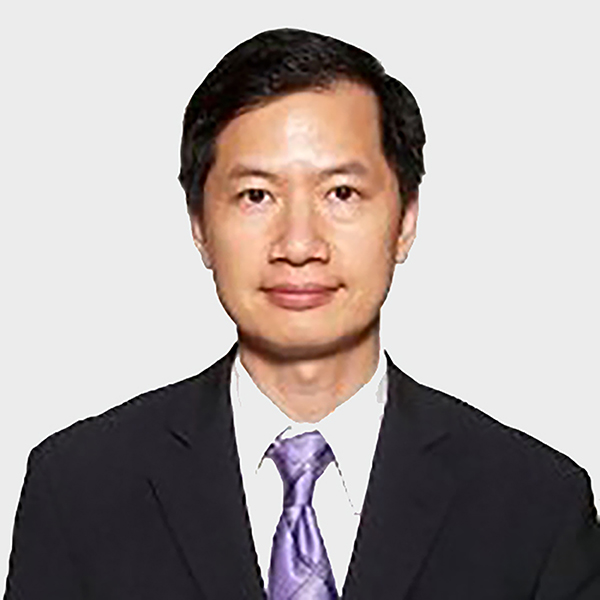 ©2022 Campus Crusade for Christ. All Rights Reserved.