Want to know more?
We would be happy to answer your questions. Please fill out the form below or use the email link provided.
Faith & Law Around the Globe 

100 Lake Hart Drive,  MC 3500

Orlando, FL 32832 USA
Phone: 407-826-2047
Email: flaginfo@cru.org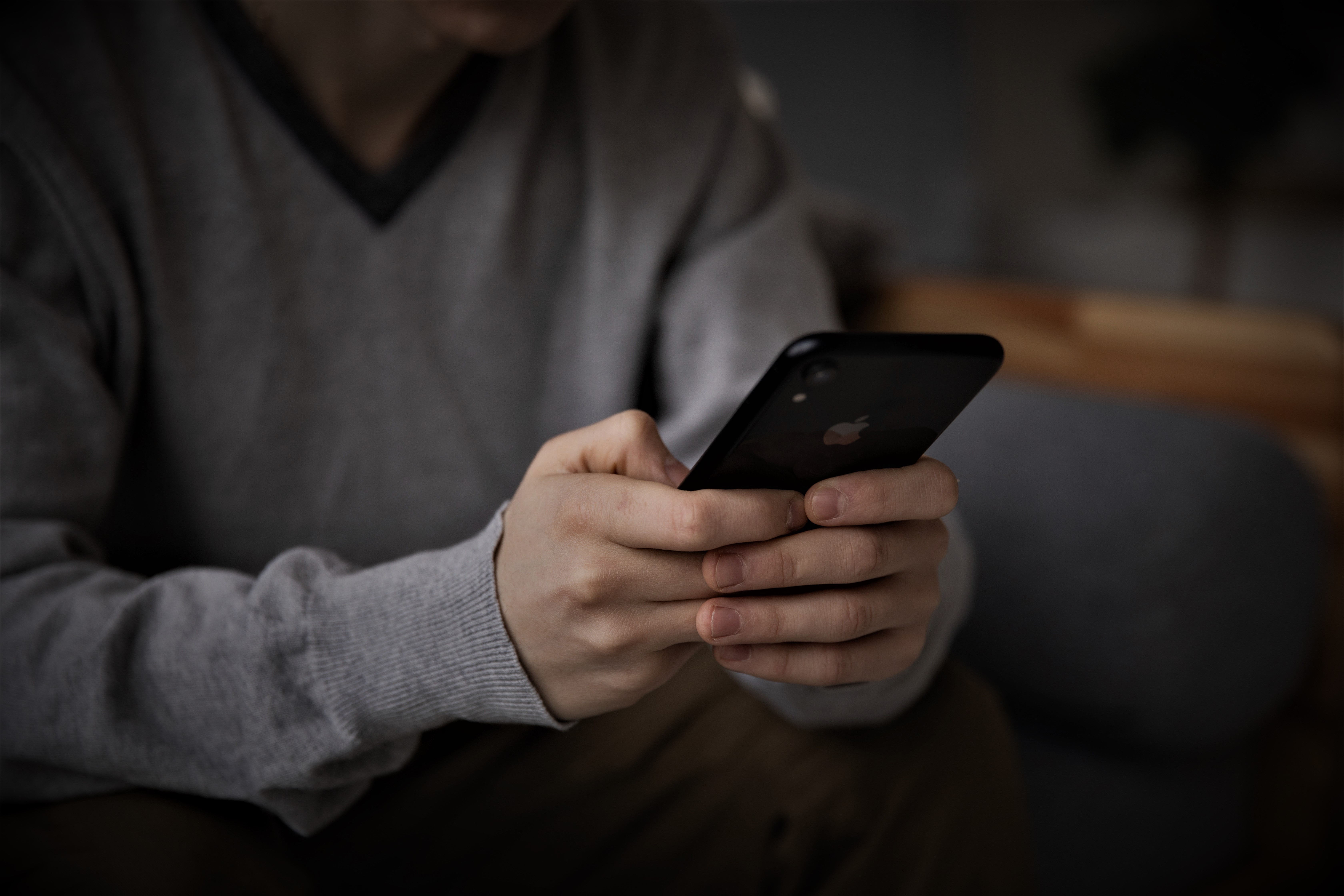 ©2022 Campus Crusade for Christ. All Rights Reserved.